I must admit that I do like the retro concept of the famous Volkswagen microbus from the 1960s made famous by the "flower-power movement". Whenever I saw one of this classic vehicles driving past me I always wonder if Volkswagen is going to make a modern version for the current generations of drivers.
Lo and behold, recently Volkswagen showcased and confirmed the mass production of I.D. Buzz, an electric microbus with the similar design of the famous 1960s Volkswagen Microbus. If all goes well and as planned, the microbus should be available by 2022 with Asia, North America and Europe as the target markets.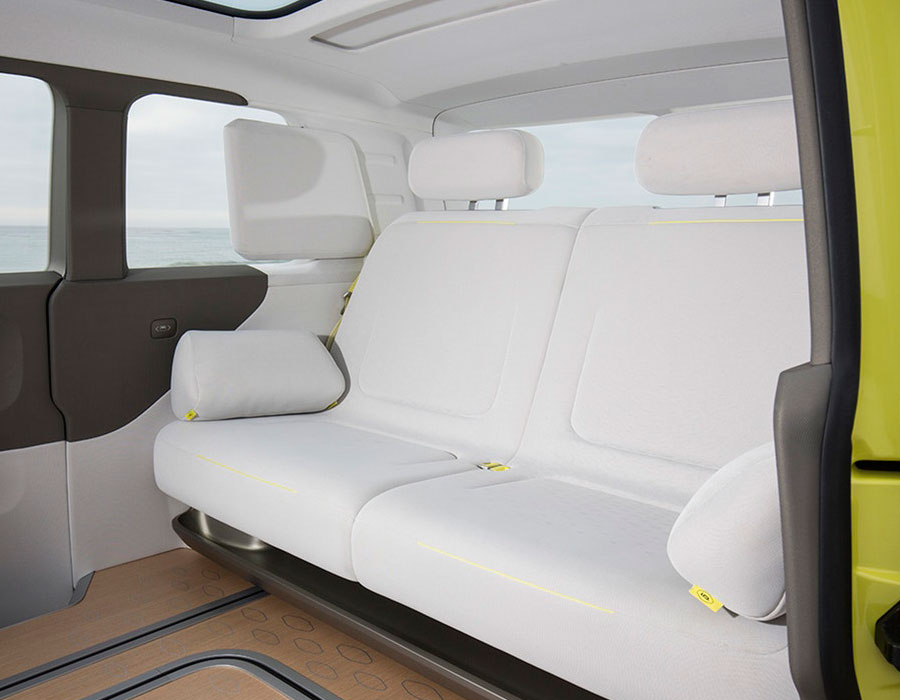 According to reports, the I.D. Buzz comes with the ability of autonomous driving and generous interior space of a large SUV. Apart from aiming to be the bus for family and leisure, Volkswagen plans to release a cargo version of the zero-emission vehicle as well to target the enterprise sector.
Image credit: youtube
By Adam Ng
IF you gain some knowledge or the information here solved your programming problem. Please consider donating to the less fortunate or some charities that you like. Apart from donation, planting trees, volunteering or reducing your carbon footprint will be great too.